Questioning: Joel Lazar & Mia Kline
15 July 2021
Jewish Museum of Australia
This series of talks pairs prominent figures with young and emerging voices for a bold and rigorous discussion on aspects of Jewish identity. Highlighting a diversity of viewpoints and allowing space for questioning, doubt and exploration, this discussion series aims to both interrogate and illuminate what it means to be Jewish today.
Join Jewish Climate Network CEO Joel Lazar and Mt Scopus College Captain Mia Kline in conversation on climate justice and a Jewish approach to environmental action.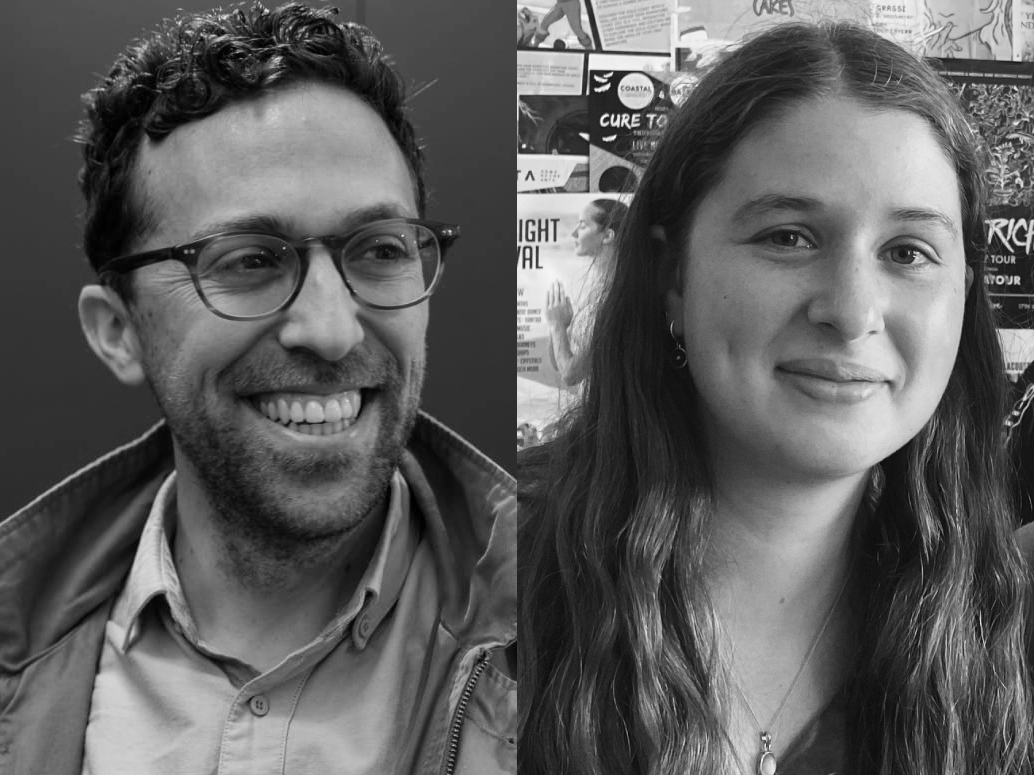 Joel Lazar
Joel is CEO of the Jewish Climate Network. His experiences span commercial law, educational program design, Jewish youth and community leadership, facilitation and creative writing. Joel's commitment to social justice in a Jewish context culminated in him receiving the Ron Castan Young Humanitarian Award in 2019. Joel firmly believes that the Australian Jewish community has a key role to play in combatting the climate crisis now unfolding, and a once-in-a-generation opportunity to enjoy the social and economic benefits from acting swiftly and effectively.
Mia Kline
Mia Kline is currently completing Year 12 at Mount Scopus College where she is the College Captain. The oldest of four siblings, Mia is passionate about social justice, climate action and music.
Cost
$30 Non-member
$25 Museum member
$15 Under 25s